Dhvani Bhanushali songs have made a powerful impression on the minds of listeners in a brief time. Whether it is an acoustic version of the song Humsafar or an unplugged version of Naina, all her songs provide a soothing effect to the heart.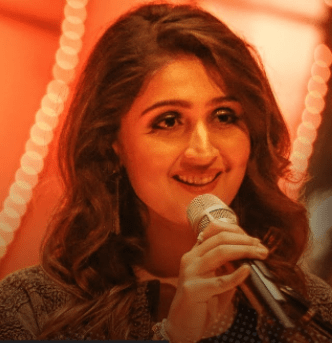 Dhvani is a developing singer and has got a very melodious voice. Bhanushali gained popularity through her youtube channel. She has sung acoustic and unplugged versions of famous Hindi songs and touched the hearts of people through her voice. Her debut song "Ishtehaar" from the movie "Welcome to New York" received a positive response from her listeners.
Dhvani Bhanushali all songs list is available on BOTY. Listen to all her songs and enjoy a melodious voice.